No doubt that Adobe's Photoshop is a great and the most powerful tool when it comes to editing your pictures, but it is somewhat annoying for beginners when they face some errors while launching Photoshop. So today I would be discussing fixing the "Graphics Hardware Compatibility Error".
This error doesn't affect the general working of the Photoshop but fixing this would improve the overall performance of the Photoshop. Once you have fixed this option you will be able to use your Graphics Processor to accelerate computation and you can use the most advanced OpenGL features. If you are unsure what error I have been talking about, then have a look at the screenshot below:-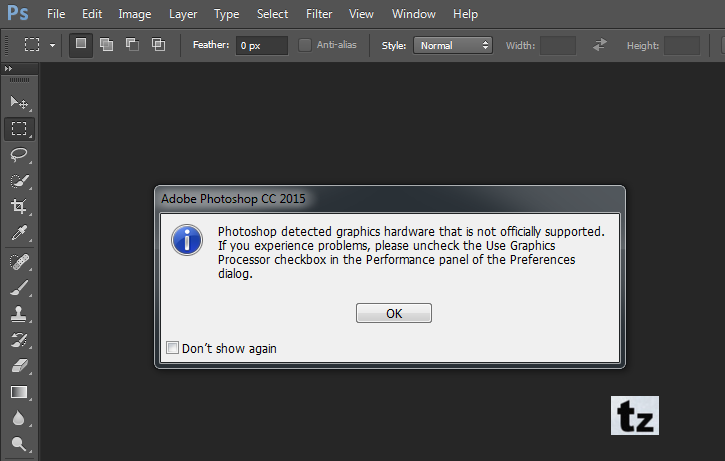 Or if such error doesn't appear in your Photoshop then probably you might have check marked the option "Don't show again" when such error appeared or simply you are not facing such issue. But in order to check whether it is working fine in your Photoshop or not follow the steps below:
Open Photoshop –> Edit –> Preferences –> Performance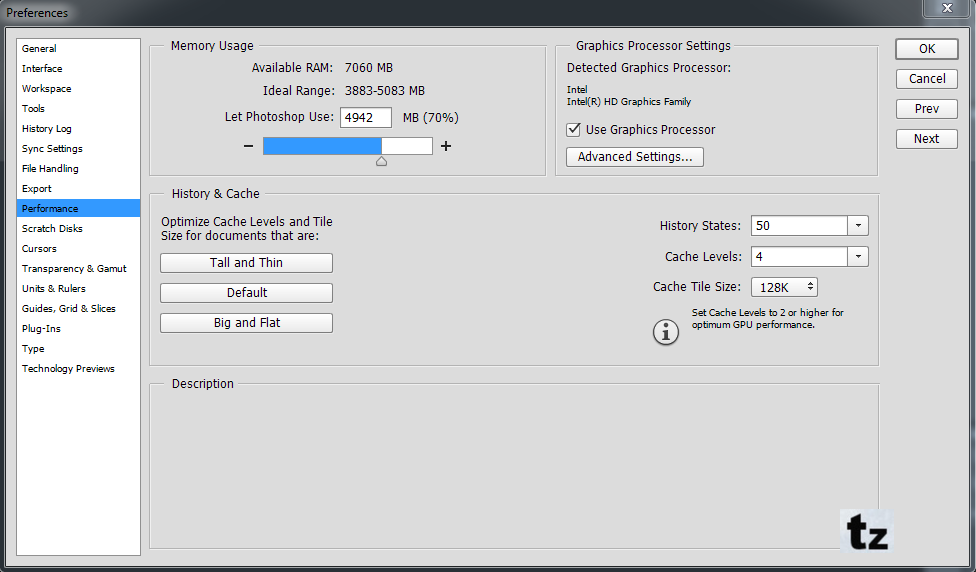 Now click on Advanced Settings…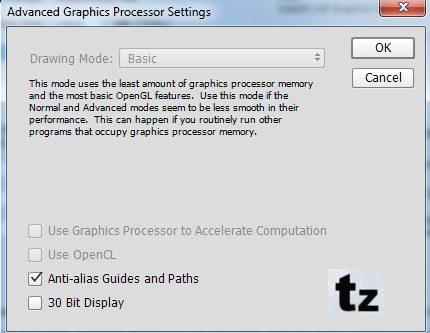 If the above Drawing Mode, Use Graphics Processor to Accelerate Computation and Use OpenCL option are disabled for you then you need this fix.
Ok.. So let's begin with the fix (simple and easy):-
1. Do check if you have another graphics processor in your system. In my case, I have Intel and Nvidia both.
2. So if you have Nvidia then open your Nvidia Control Panel and Click on manage 3D Settings.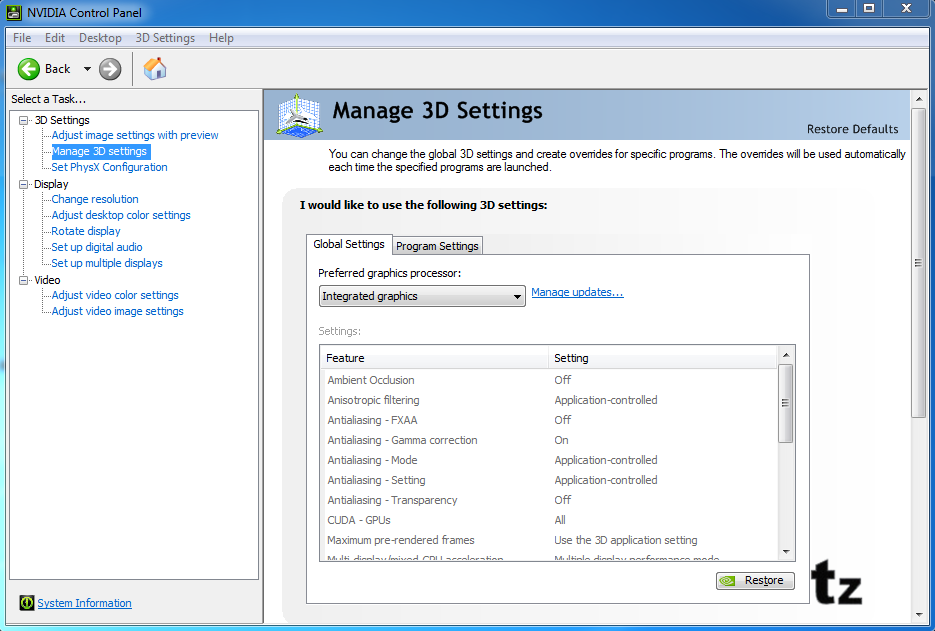 3. After Clicking on Manage 3D Settings, navigate to Program Settings and Click on Add button under "Select a program to customize" to add the application (Adobe Photoshop).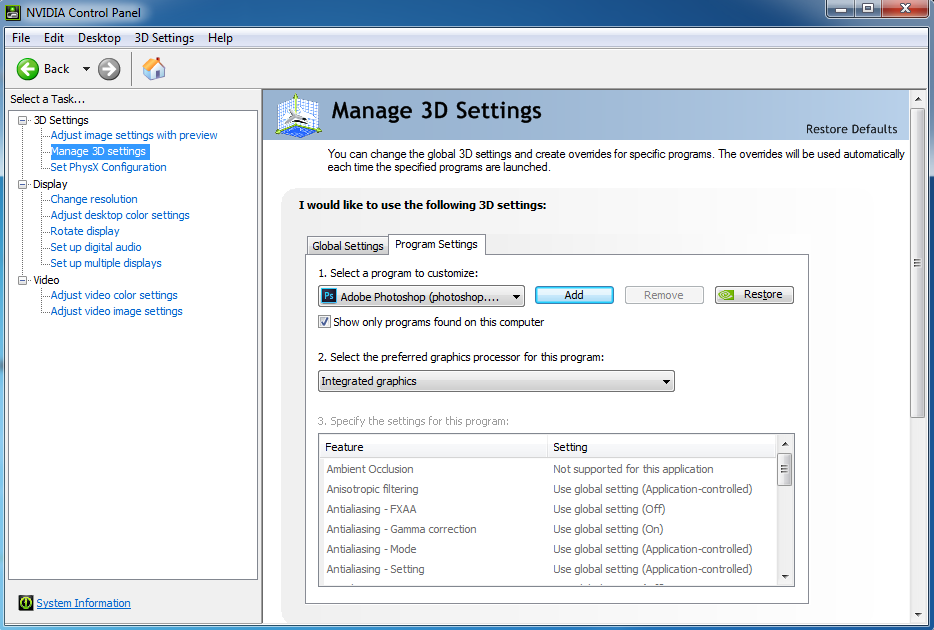 4. After you have clicked on Add button you have to choose the program or application you want to add. In this case, we are adding Photoshop. If you can't find your application in the "Recently used list" then simply Browse for the application in your system where it is installed. For Photoshop, you can go to C: Program Files/Adobe/Adobe Photoshop CC 2015 and select Photoshop.exe file.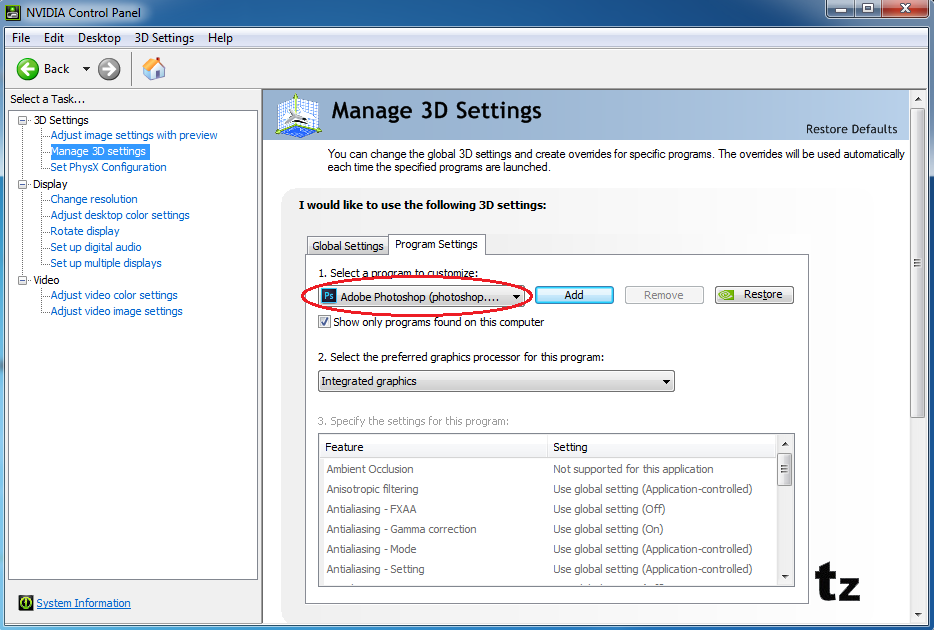 5. After you have selected a program i.e. Adobe Photoshop to optimize, now select the Nvidia as preferred graphics processor for this application.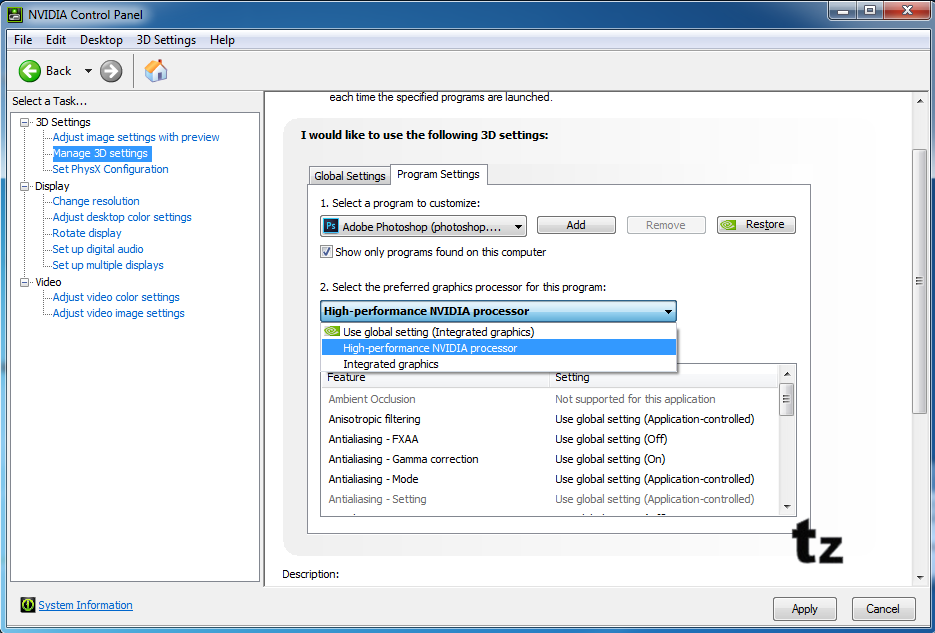 6. Finally after performing above mentioned steps Click on Apply and you are done.
Ok so after everything is done next we have to check whether we are still facing the hardware issue when Photoshop is launched. And if you don't receive any error you can navigate to the Performance settings in Photoshop and check mark all the options which are activated now.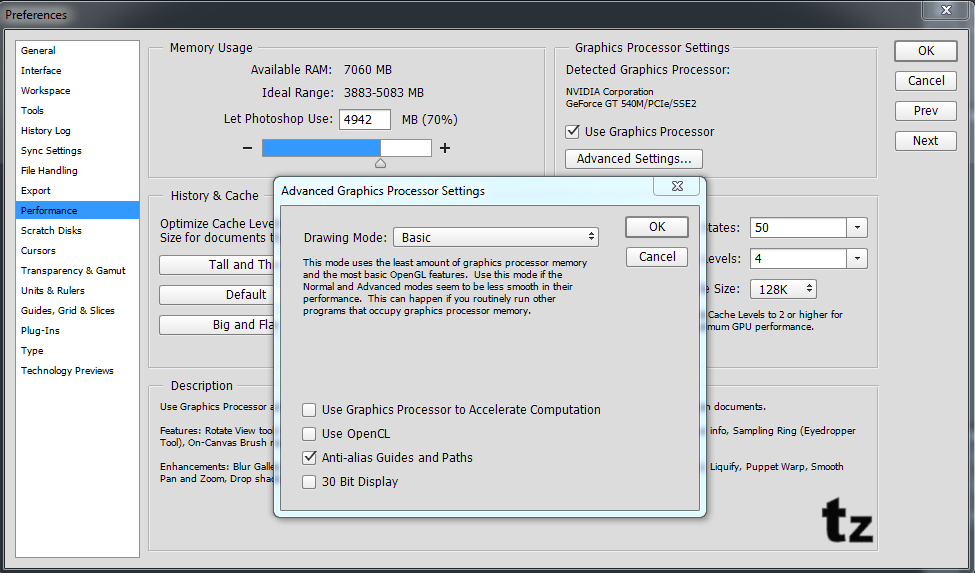 That's all folks. Happy editing.!!