Apple iPhone 6 was the much-awaited smartphone in this year as Apple announced it's release to be scheduled on 9/9/2014. And now the wait is over as Apple has just announced its brand new iPhone 6 at the Apple event at Flint Center, Cupertino. To remind you The Flint Center is the same site where Steve Jobs first unveiled the Mac computer in 1984. Apple CEO Tim Cook also announce in this event as the "biggest advancement in the history of iPhone". He also added by saying this is the best smartphone we've ever seen.
The iPhone 6 comes in 2 variants. One is 4.7 inch and the other is 5.5 inch. It has a 1335 x 750-pixel density that measures 4.7 inches and has a 326ppi. The device also has a Retina-HD display and has a sapphire crystal protection on the IPS LCD display. It's also a 6.8mm thin, much thinner than 7.6mm of iPhone 5s.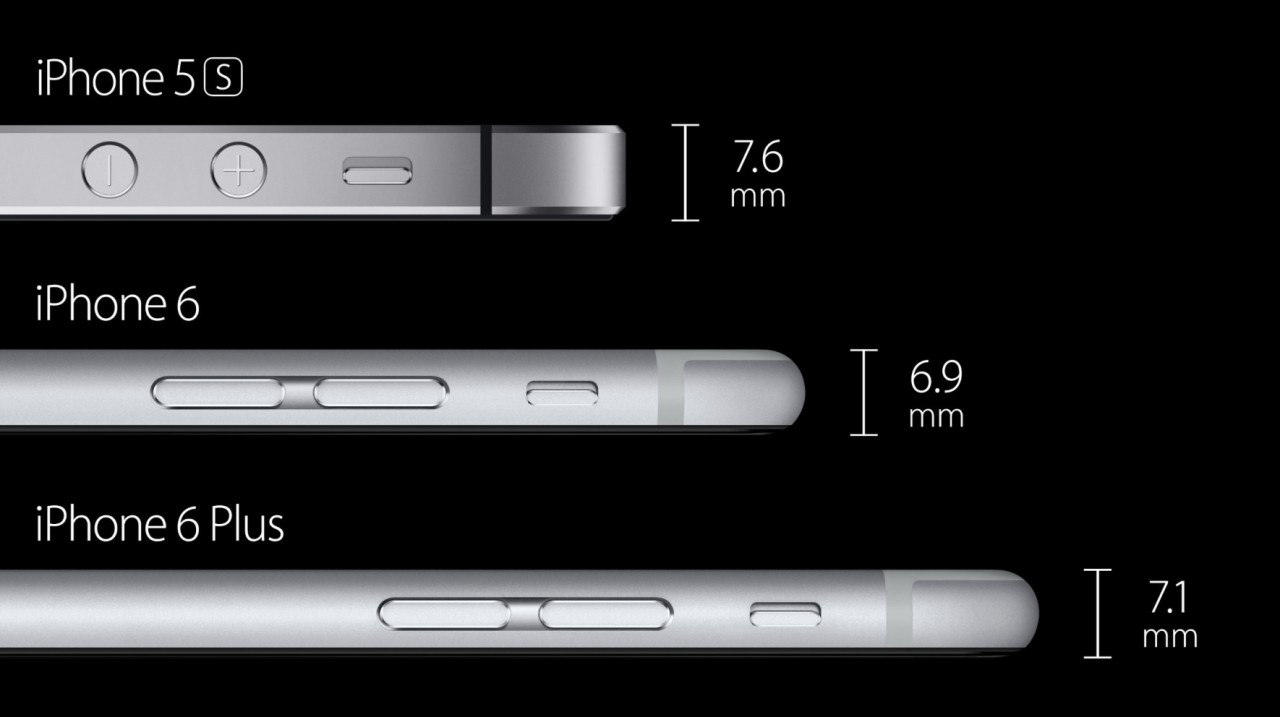 What To Expect From New iPhone 6?
Apple iPhone 6 runs on an Apple A8 Dual Core 2 GHz processor with iOS 8. Apple iPhone 6 comes with up to 4G LTE support, Nano-SIM support, up to 128 GB internal memory. And it's also water-resistant as claimed by Apple. iPhone 6 can record videos at 1080p while simultaneously clicking pictures with a tap to focus feature. The Apple iPhone 6 has an 8 MP iSight camera which gives a good image reproduction. The all new iPhone 6 also has a feature called Focus Pixels which was found earlier only in DSLR cameras. Focus Pixels determine the focus direction and how far to move the lens.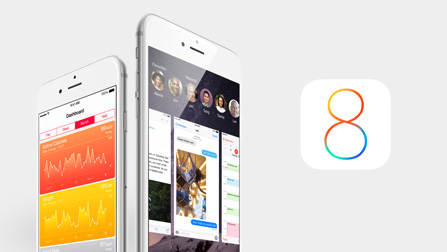 The iPhone 6 is packed with the 1810 mAh battery which seems to be quite less but as promised by Apple the battery optimisation apps and hardware tweaks, it will not let you down.
What About Pricing?
Apple has announced the pricing of iPhone 6 in U.S. to be around $199 for 4.7-inch variant and for iPhone 6 Plus having 5.5 inches will cost around $299. From the source, the iPhone 6 and iPhone 6 Plus will launch on September 19 in the U.S., U.K., Australia, Canada, France, Germany, Hong Kong, Singapore, Japan and Puerto Rico and more countries will be added soon. Apple is taking in-store pre-orders for the device as of 8 a.m. local time on September, 12.

Online pre-orders started at 12 a.m. at Apple's online stores as well as individual carriers such as Verizon & AT&T. The store suffered from technical difficulties as there was heavy demand in pre-orders and the Apple's own store remain down for 3 hours.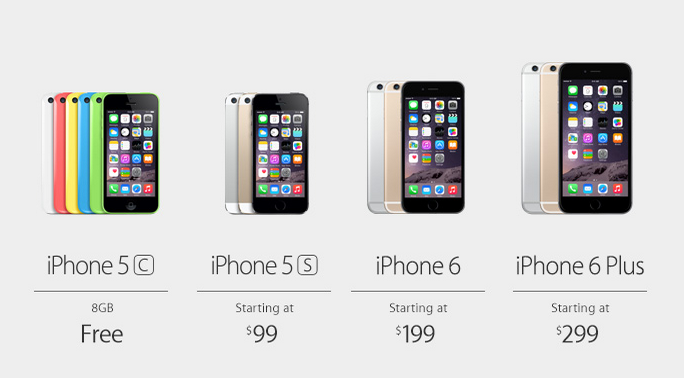 The Apple iPhone 6 in India is estimated to be around 60,000 for the 4.7-inch variant and 70,000 for the 5.5-inch variant. From the sources, it is found that the price of the three internal memory options (16 GB, 32 GB & 64 GB) for the 4.7-inch variant and 5.5-inch variant will start from around 60,000 and will go up high as around 85,000. However, there is no such information around on the net on the 128 GB version. The proposed price list of the Apple iPhone 6 has been recently leaked on the net and we have provided the approximate price list from the leaked price of iPhone 6.
However, Apple has not yet announced for the iPhone 6 and iPhone 6 Plus to be released in India.
What Was So Big About The Event?
According to Apple, this event was one of the biggest event held so far. People started lining in up outside the Apple headquarters when they heard about the leak of iPhone 6 release on 9th September which was later confirmed by Apple. In the event, Apple unveiled two new iPhones, iPhone 6 with 4.7-inch variant and iPhone 6 with 5.5-inch variant (also called as iPhone 6 Plus). Along with the two new iPhones with ultra thin body and sapphire glass display, Apple also offers its new Apple Pay Payment System. Apple Pay is easy, secure and private as everything you need for Apple Pay is built right into the iPhone 6.
There was more thing in this event. The all new Apple Watch or smart watch which is designed to work with iPhone 6.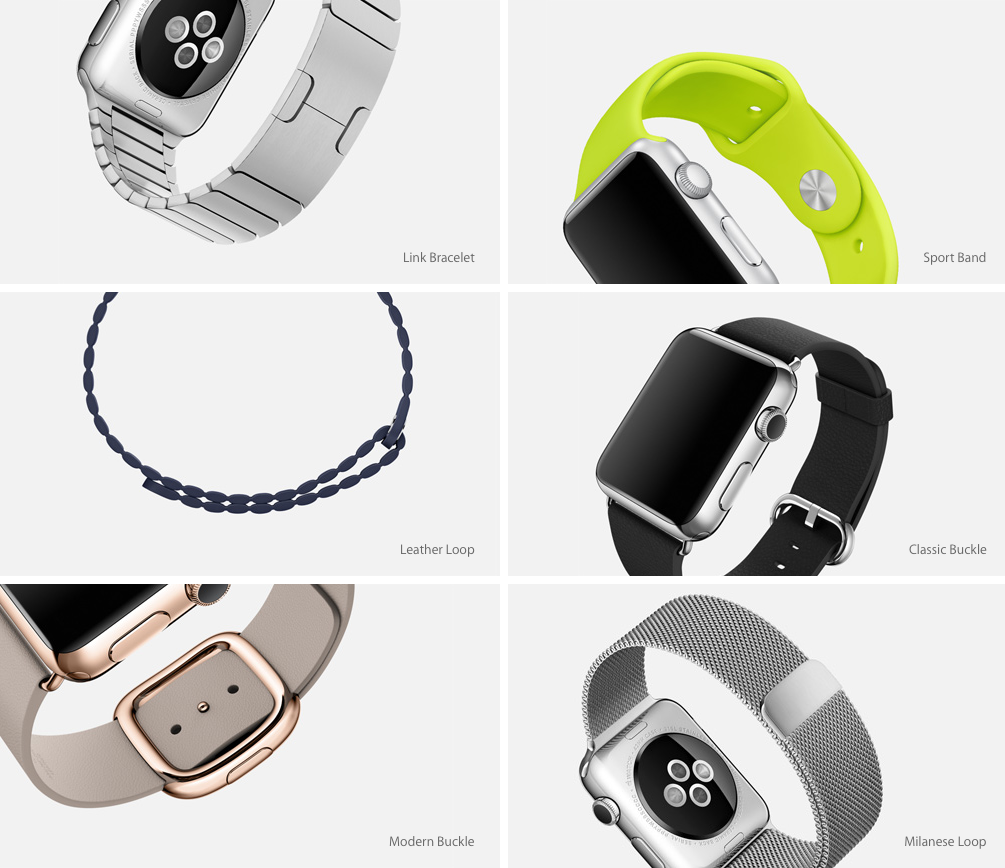 We Welcome Apple To The World Of Bigger Screens !